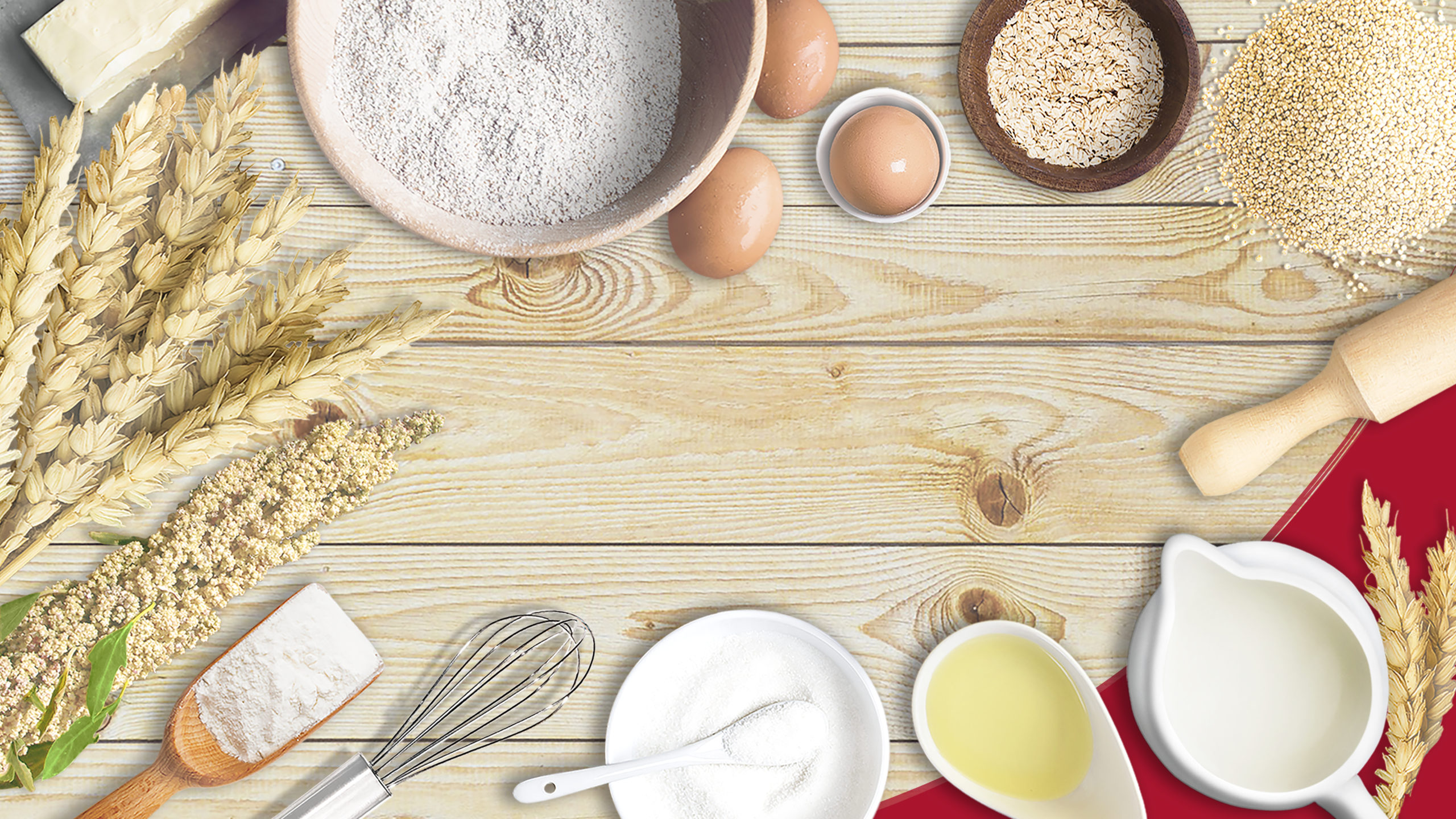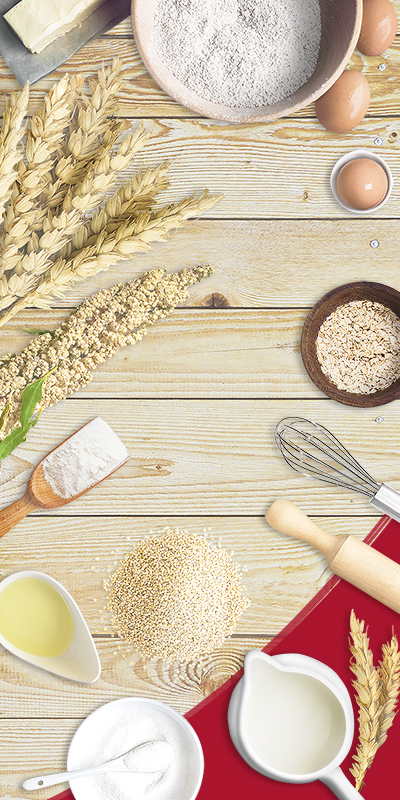 La Francesa is one of the first Bakeries and one of the first food industries in Bolivia, currently with two generations of experience. The history of Panadería Francesa begins by renting a clay oven in the area of Miraflores, La Paz, Bolivia, producing battle bread. Shortly after, by the demand of the market, the year 1958 founds " La Francesa Ltda ".
Our pancrek biscuits provide vitality and are rich in nutrients. Healthy snacking, for those moments of energy intake or pleasure. They have health benefits and strengthen your bones (calcium) are a heart-healthy food (low in sodium, cholesterol and calories) recommended for patients in clinics and hospitals.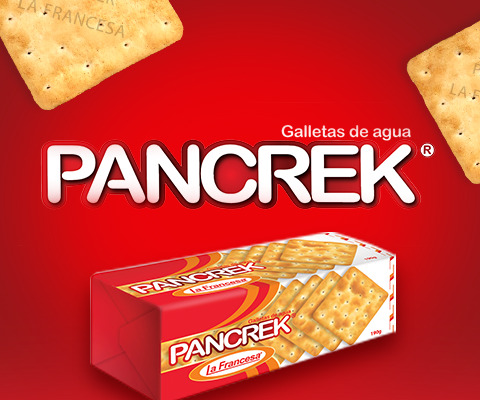 Our quinoa cookies are made with permanent Quality Control supervision, under a HACCP system. They have Gluten Free, Organic (NOP-EU) and Kosher certifications. Available in different flavors with incredible texture, flavor and quality ingredients. Among them stand out our chocolate chips with 80% pure cocoa and a unique artisan finish, you will love them from the first bite.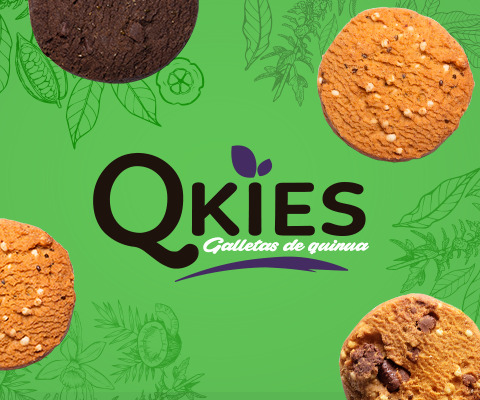 Our bran biscuit is ideal for all those who follow low calorie diets, due to its low fat content and high protein content. It is made from wheat bran and gluten, it does not contain additional fats, neither eggs nor milk.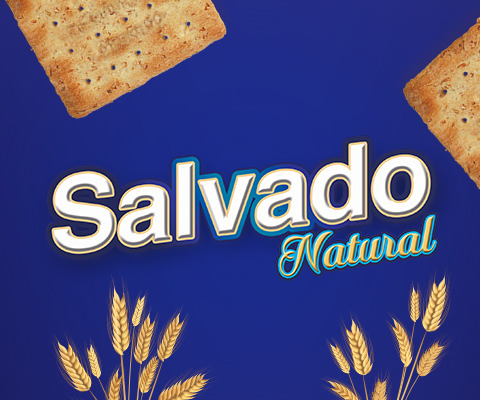 Assorted paris biscuits: if we know, it is GREAT news to know that our assorted Paris biscuits provide us with benefits, in addition to micronutrients, they contain vitamins and minerals that promote development, increase intellectual performance, provide energy and help growth, they come with a variety of: sweet cookies, filled cookies, cookies of different flavors.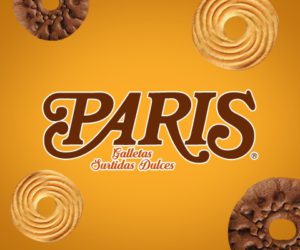 featured products
There are many variations of our bakery products
More than just a provider
La Francesa is not only a great provider that has been working with us for many years, from our beginning, elaborating for us a high-quality product that complies with the highest standards that our brands require, but also a strategic partner, a team of people focused on satisfaction, worried and oriented about compliance, with a long term vision.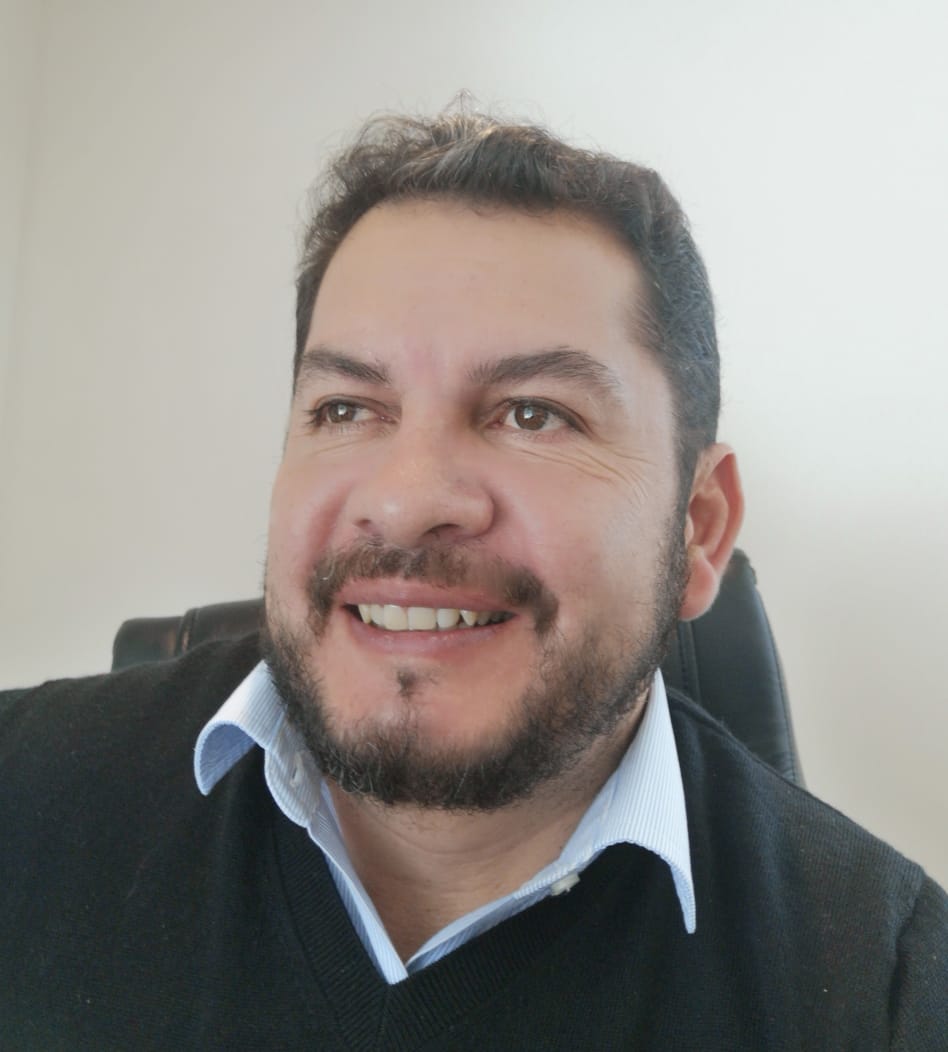 Rodrigo R. Tapia Ocampo
( CEO Bolivian Foods S.A. Burger King and Subway franchise )

Latest news
upcoming blog
In this section you can find articles that will help you and your loved ones.